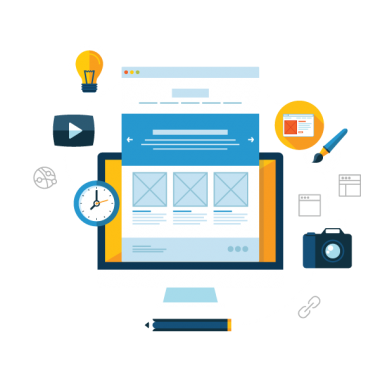 SEOage - A Perfect Web Design Agency In Delhi
The purpose of an effective web design is to attract the customers to your website and engage them by providing a frictionless user interface and communicating key benefits of your products and services.
First Impression is the Last Impression
The competitive landscape of the industry is changing, especially in the digital world where competition is growing fierce day by day. Making it vital for brands and online businesses to make good first impressions lest the customer moves on to their competitors. Web designing is the most important part of in digital marketing agency. We have already told, that which is seen that is to be sold. So, if a website looks pretty then customers move on your website. We offered the best web designing agency in Delhi. We try to provide SEO based websites for our clients.
Mobile applications design
Our Team is specialized in creating attractive, appealing and user-friendly web design in order for your business and brand to get noticed by your target audience. We provide tailor-made and customized design solutions to fit your brand. We are the popular web designing in India, Delhi. We know your choice.
We believe in close collaboration to produce the desirable quality of content to achieve your business goals, starting with content audits, where we assess your design needs and requirements. We collaborate on each step of the design process to ensure high quality performance and positive results.
12
Websites for TOP 500 companies
17
Complex intranets for corporations
97
Popular Facebook applications
74
E-mail marketing strategies
36
Experienced Web Development Ninjas
Our Team at SEOage, knows that every project presents its own goals, audience and opportunities. We do not believe in the 'one size fits all' approach and are dedicate to provide tailored solutions as per your requirements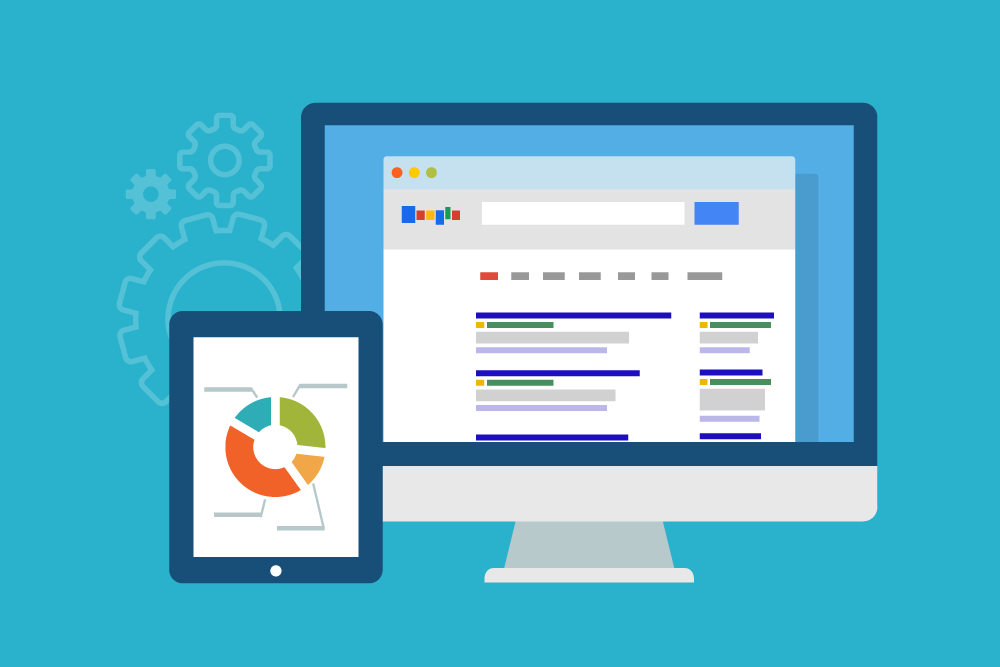 This website achieved Google ranking in four months: Ranks #1-#3 for keyword "Opertray"
Tell us about your project
Contact us and get the best interactive experience based on smart design and innovation.
Thrive online — get best unbeatable interactive experience based on the smart design and innovative technology. Ready to get started?